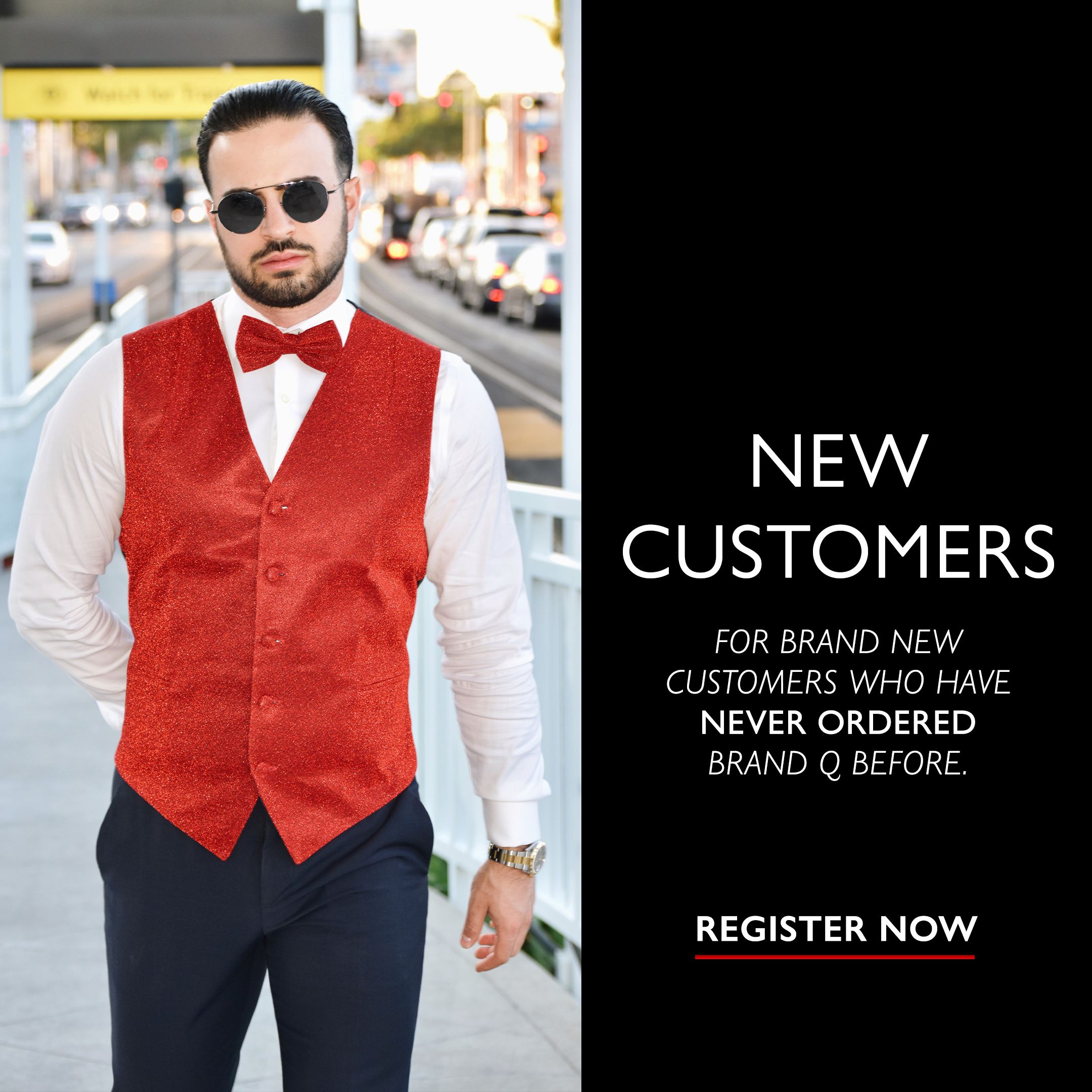 Welcome to Brand Q
Please click the "Register Now" button above to create an account. If you have NEVER ordered with us before, please submit a copy of your resellers license. You can submit it below by clicking on the "Submit Documents" button.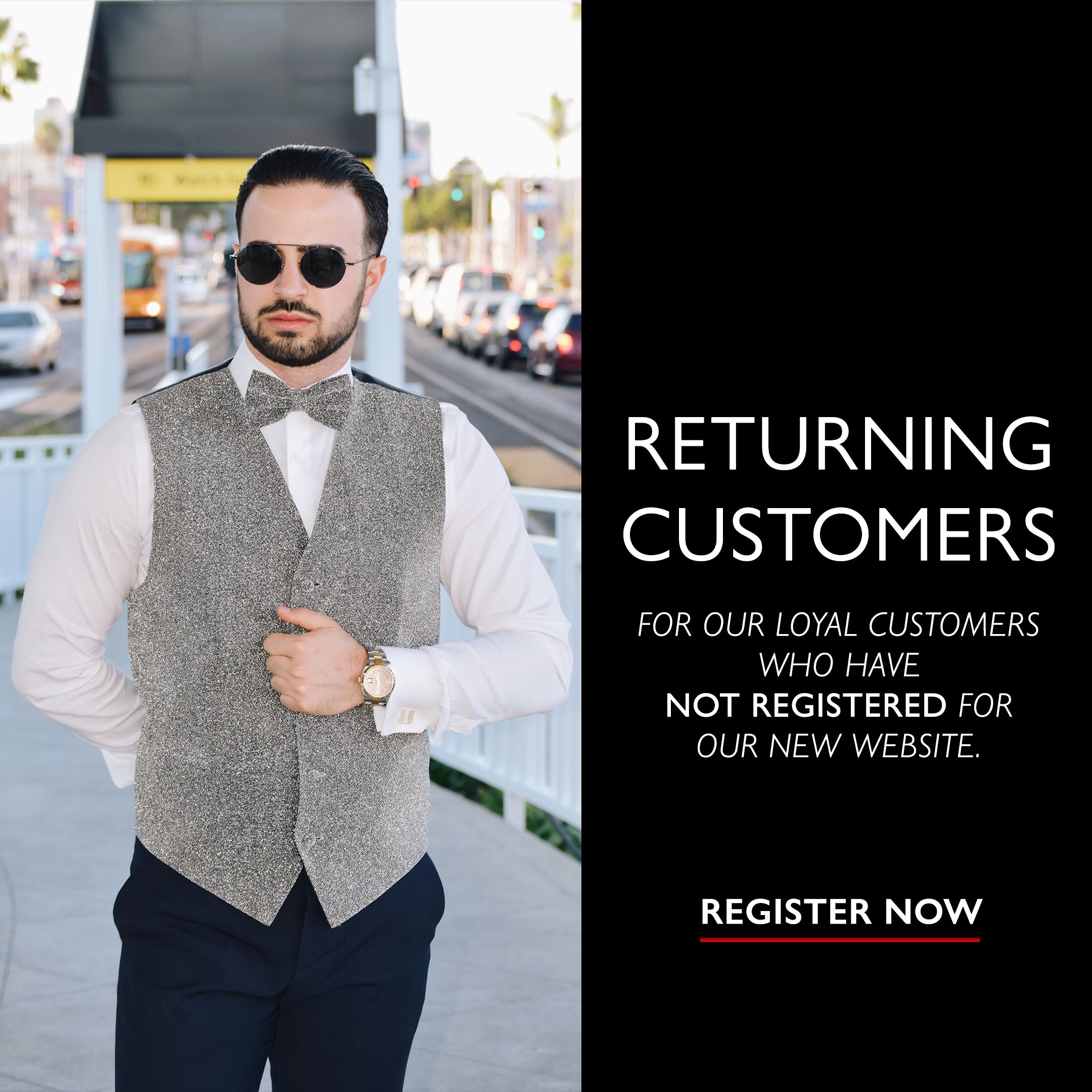 Welcome Back to Brand Q
Thank you for being a loyal customer. Please create an account by clicking the "Register Now" button above. We will approve your account access as soon as possible, please be patient as we will be approving an increased number of accounts following the launching of our new site.